Alitalia soars beyond customer expectation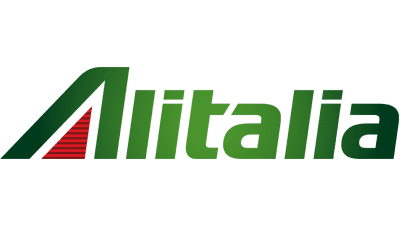 Industry
Travel & Transport
About Alitalia
Alitalia is Italy's largest airline, carrying 22 million passengers per year to more than 100 destinations with a total of 4,000 flights a week. The company is now recognized as the number one airline around the world for punctuality, after undergoing a recent digital transformation.
Challenges
---
Before Dynatrace, Alitalia had found its overall IT architecture was failing to support the company's vision to be a high performer in a very competitive market. Alitalia made the decision to completely transform, shifting to a hybrid, multi-cloud environment so that it could innovate faster and meet soaring customer expectation for great experiences.
Why Dynatrace
---
Since its digital transformation, and with Dynatrace implemented, Alitalia now has real-time insights into customer journeys, enabling the business to anticipate problems before they occur and minimize impact to customers.
Dynatrace's Session Replay capability allows Alitalia to replay customer journeys from the perspective of the user. This single source of truth as to what has transpired helps align the business and IT so they can work towards improving conversions, reducing negative experiences, and optimizing entire journeys.
Alitalia says that Dynatrace has been instrumental in enabling the company to change its reputation from being known as "Always late in take-off always late in arrival" to being known as one of the most punctual airlines in the world.
Seeing is believing - Start your free trial
---
You'll be up and running in under 5 minutes:
Sign up, deploy our agent and get unmatched insights out-of-the-box.