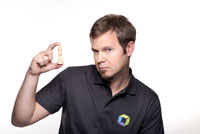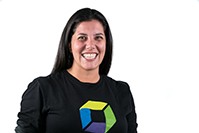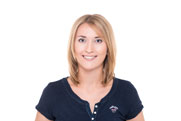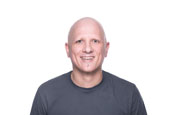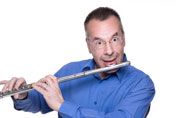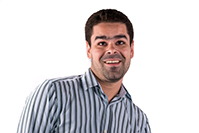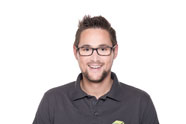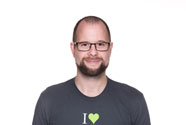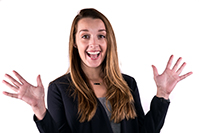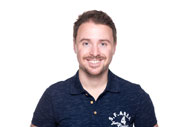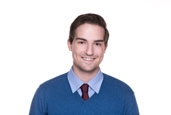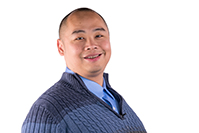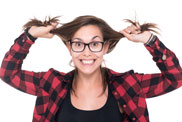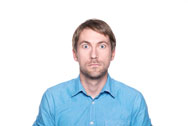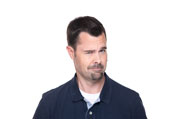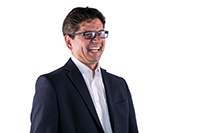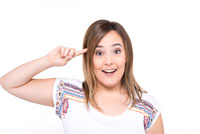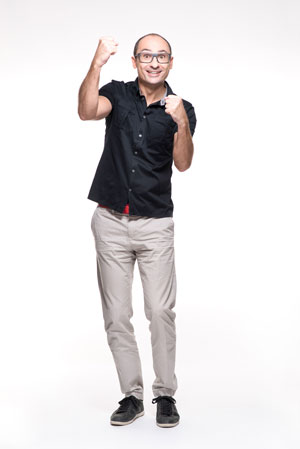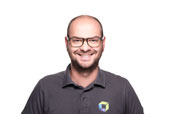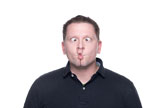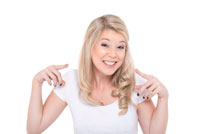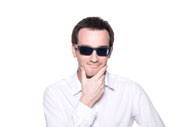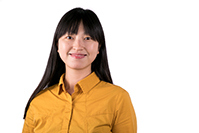 Do cool things that matter
High-Tech
Dynatrace develops the world leading application monitoring solution for performance and user experience that is in use by thousands of customers and many Fortune 500 companies like Cisco, ...
Innovation
We don't only talk about innovation, we do it as a philosophy, trying out and contributing to new technologies, and bringing them into our product upon maturity.
International teamwork
Our teams are multinational and multilingual. We are a successful company with great development opportunities internationally. We build and maintain great teams and support several team events yearly.
Health
Health insurance provided, sponsored sports events, healthy food at the office and more...
Jordi
Dynatrace is a rare company. It is a big multinational company that feels like a startup.
An uncommon mix of focused and relaxed attitude can be seen everywhere because the only mantra in the company is Quality, not productivity.
In order to attain Quality every team is allowed to choose their preferred development process and encouraged to be innovative.
Lluis
From my first day in Dynatrace, I have felt myself as an important asset for the company working with colleagues all over the world.
Working every day with a variety of technologies and with an innovative, likeable, and highly motivated team is a never stop learning experience. It never gets boring!
Dynatrace also brings you new challenges and provides you with many tools for strengthen your skills. A combination that really makes enjoyment at work!
Núria
At Dynatrace we support each other and jointly exploit the energy contained in the team.
We pull strongly in the same direction, with courage and vision, to build our success together.
Did you say you had a crazy idea? We say "Let's try"!!!