Ready for an adventure?
Dynatrace is a place where you learn something new every day, where you grow by contributing and where you work together closely with smart, creative and highly motivated people. Check out the many possibilities to work while studying and join our mission!
Work, learn & grow in the Dynatrace galaxy while getting your degree.
Whether you join our team part-time while studying, decide to write your thesis with us or do your summer internship at one of our Labs – we promise to challenge you, mentor you and push you to grow, having fun along the way. You will never be the part-timer or the summer intern – you will be a Dynatracer through and through, contributing to our mission of delivering exceptional software experiences!
What we offer
Explore the many possibilities to combine your studies with working at Dynatrace.
PART-TIME EMPLOYMENT
Joining Dynatrace part-time, you will gain valuable work experience during your studies, to ideally prepare you for your future career. And rest assured: This won't be your average 08/15 part-time student job, but one full of challenges, gaining knowledge and growing responsibility. You will be part of a team, own tasks and projects, and contribute to the value we create for our customers. What else? We are flexible with regards to hours and will make sure that you can juggle both – your studies & work – while keeping your work-life balance intact.
RESEARCH & PHD COOPERATION
You've completed your master's degree but aren't quite done yet with your academic journey? Well, we've got the answer.
Dynatrace Research
offers many possibilities for researchers and engineers alike to work on projects. As part of this offering, we are also looking to support you with your PhD. From research areas like observability data storage and real-time data analytics to machine learning and cloud-native security – we want to bring your scientific ideas to life and support you on your path to become a recognized expert in your field.
THESIS COOPERATION
If you are motivated to write your thesis (HTL, Bachelor, Master) on a practical topic, contributing to and working on issues with real-life use-cases, then team up with us. We have a set of interesting topics lined up, are curious to hear about your ideas and happy to work out a new topic together with you. When writing your thesis with Dynatrace, you will not only find great resources for your academic venture but many amazing people who are happy to help. Not to mention the flexibility that you will have to get this done while also tackling your work tasks and remaining studies.
INTERNSHIP
With a focus on software engineering, our internship program will equip you with valuable technical and professional insights and experience, ideally complimenting your studies and laying a foundation for your future career path. From challenging tasks in Java to diving into Angular development – your internship with us will be everything but making coffee. It will include coffee; great coffee, but this won't be part of your job. How long are internships at Dynatrace? You may join in the summer for a month or during the year for a longer period, sometimes also in non-R&D departments. Either way – you can actively shape your time here with us, learning, growing and contributing.
But yes, we could tell you anything!
Hear from Dynatracers who went this path, joining us part-time while studying, cooperating in writing their thesis or are working towards getting their PhD. Get some first-hand insights into working at Dynatrace while studying.
Where the magic happens.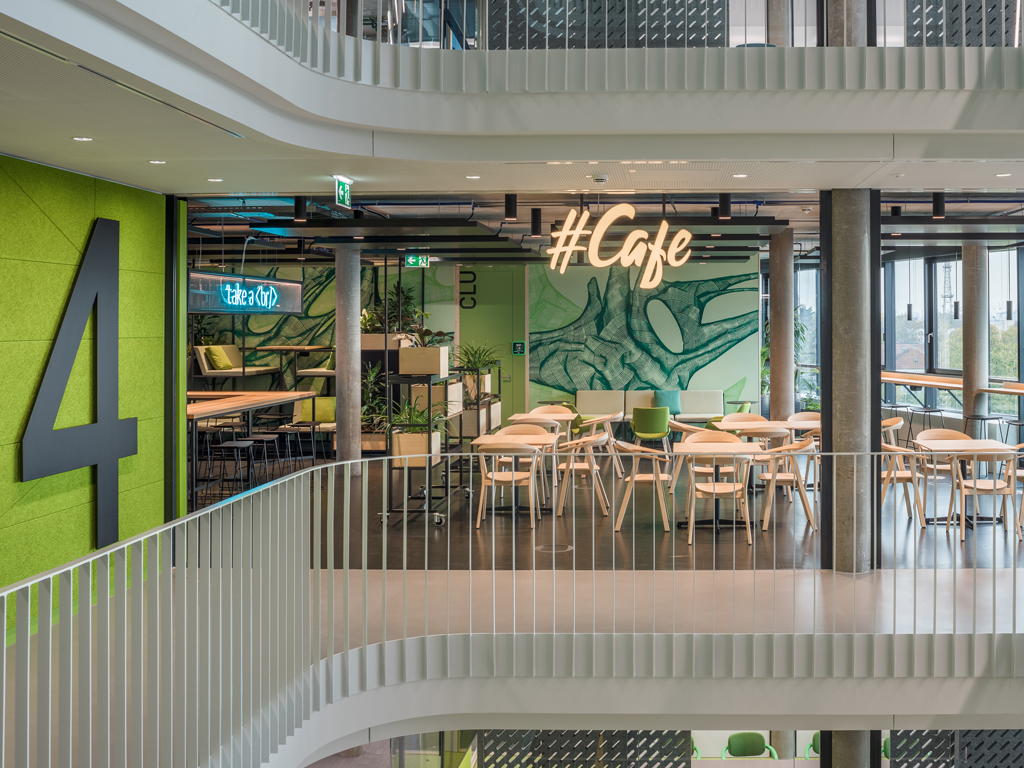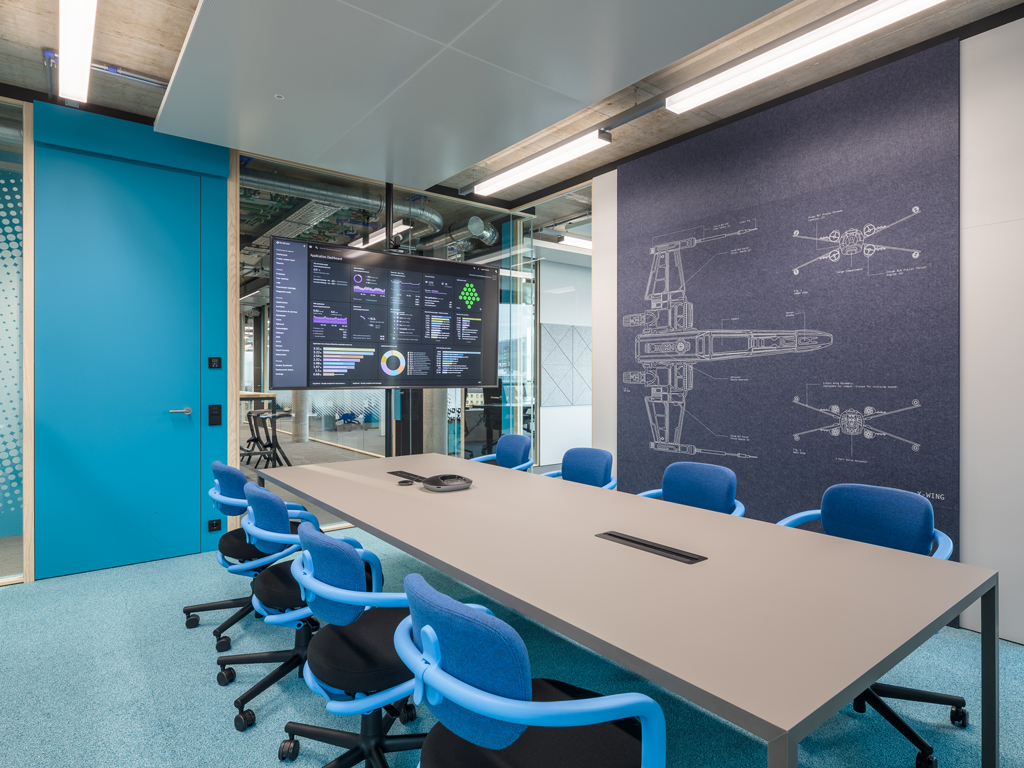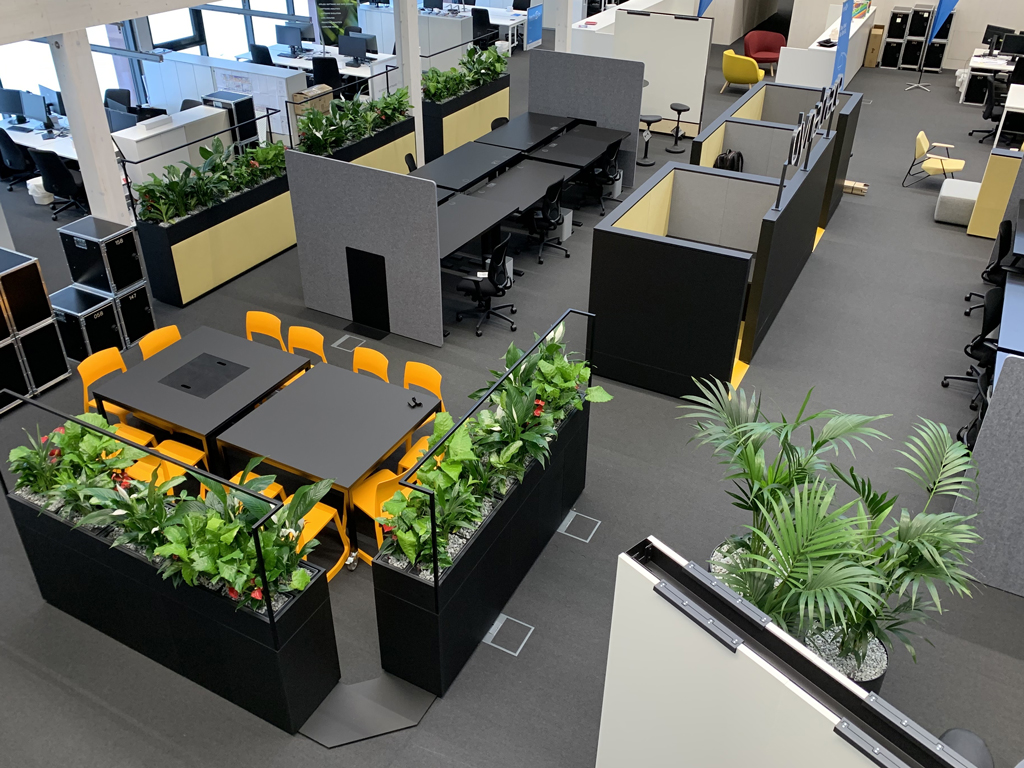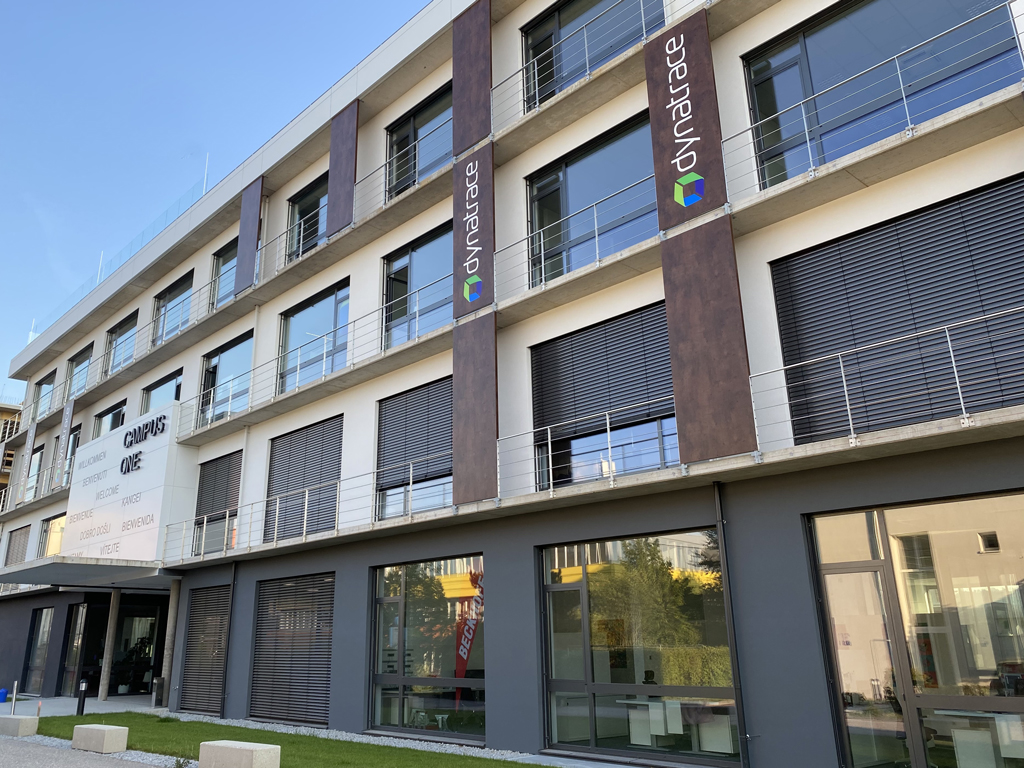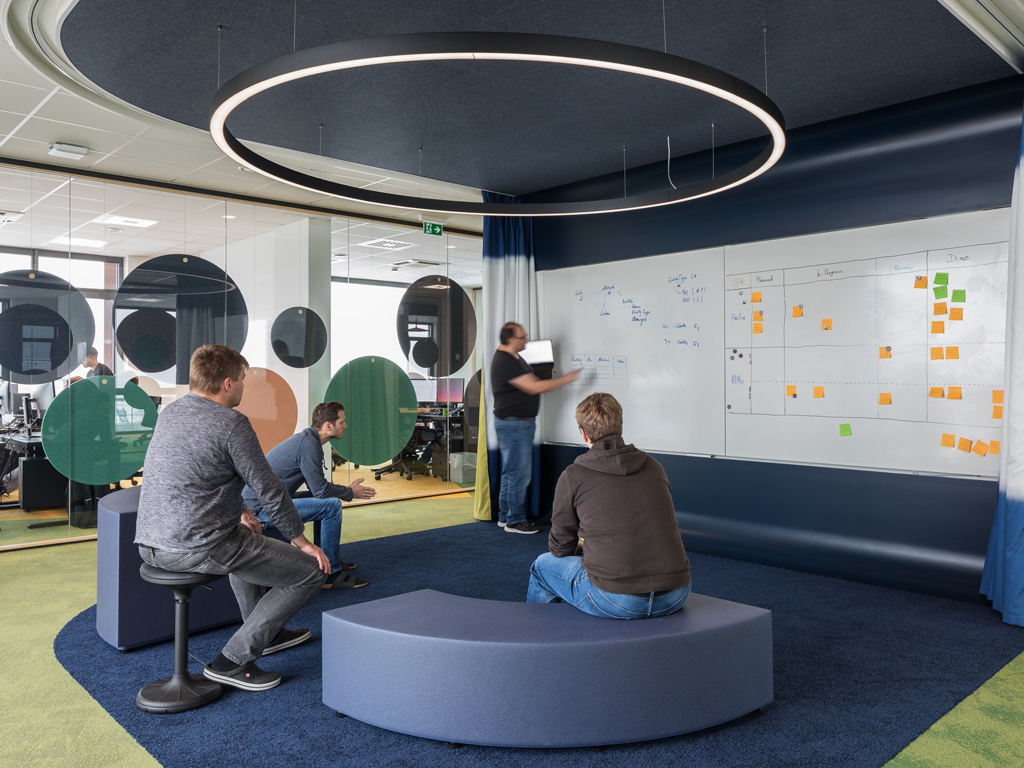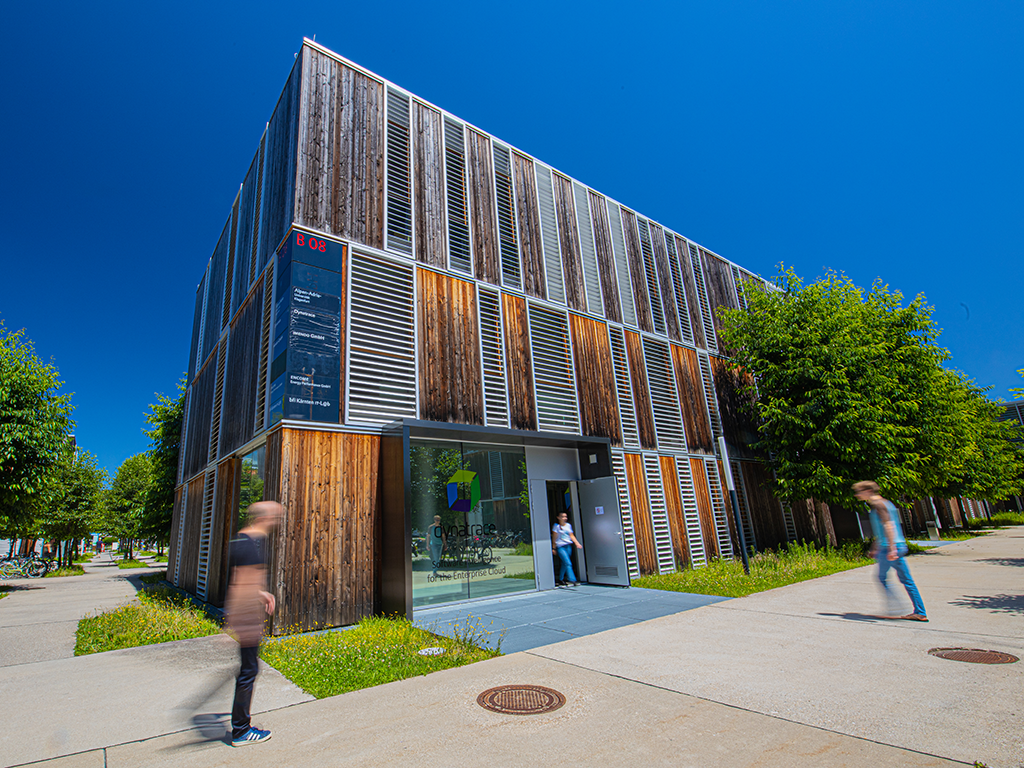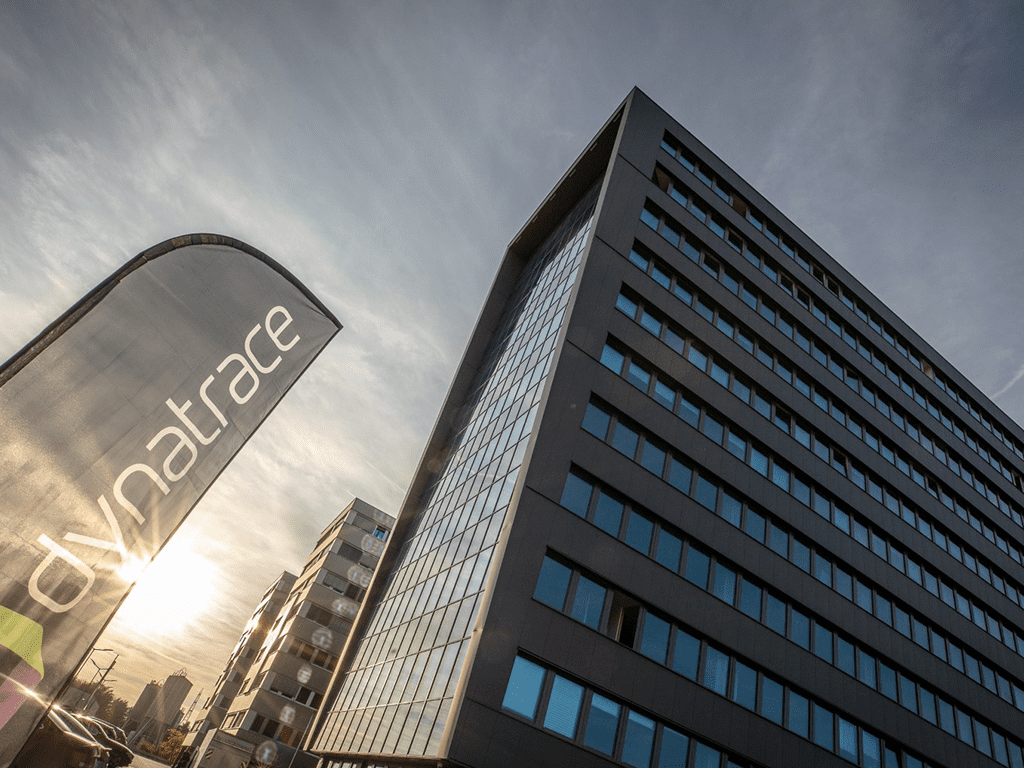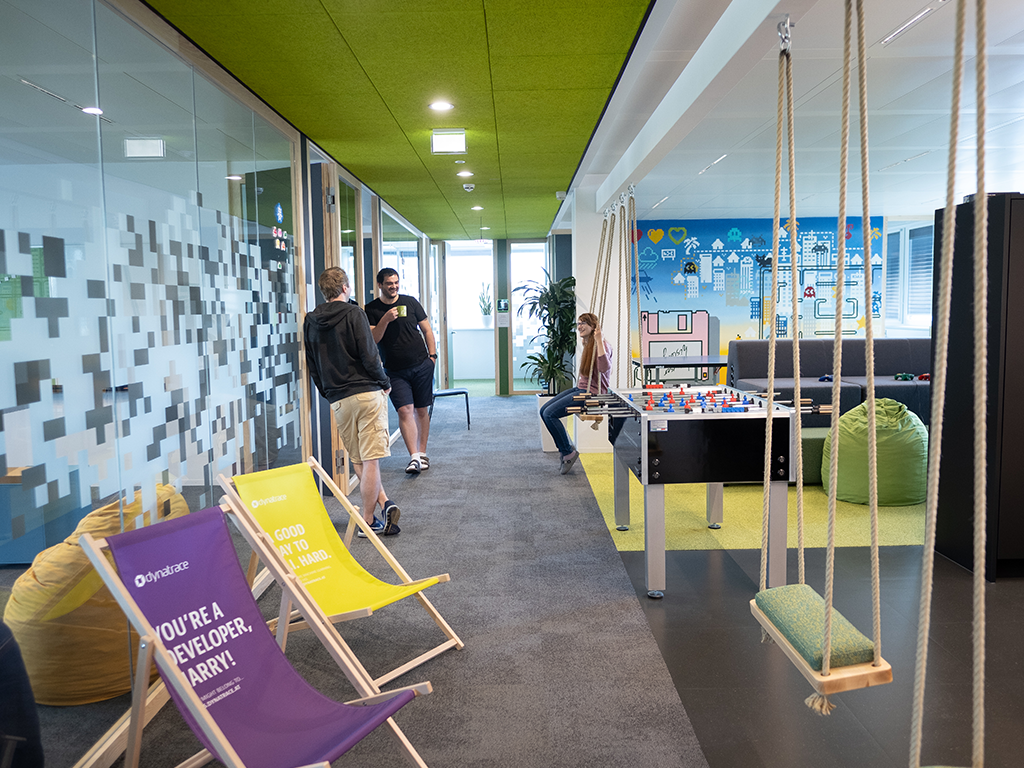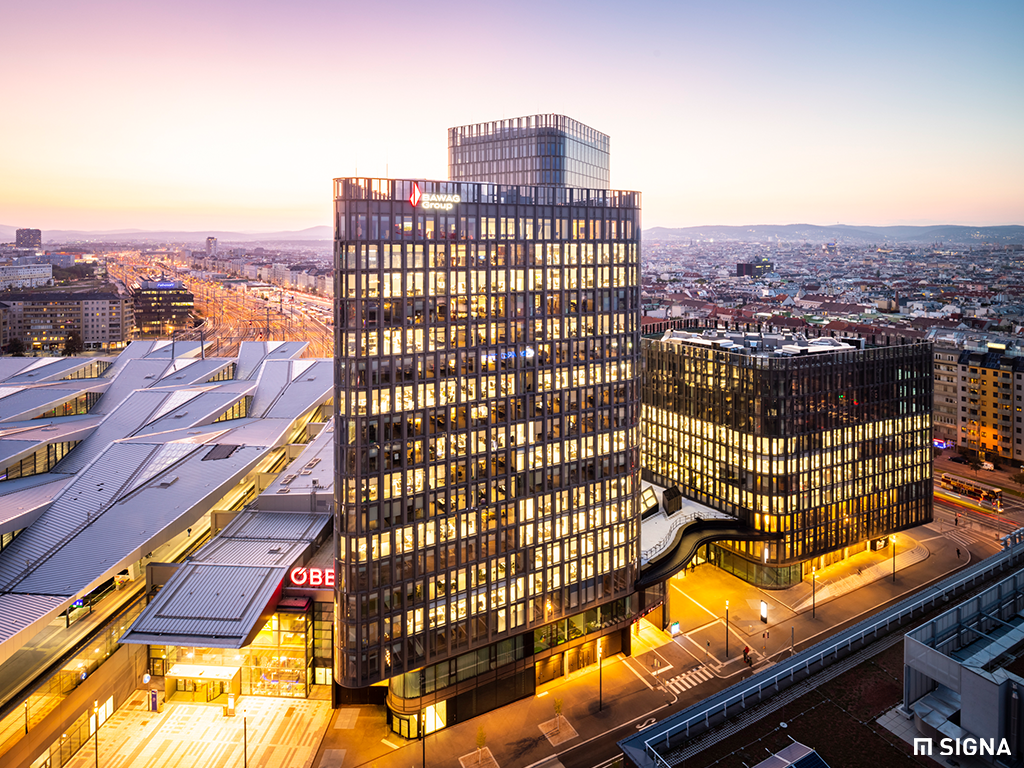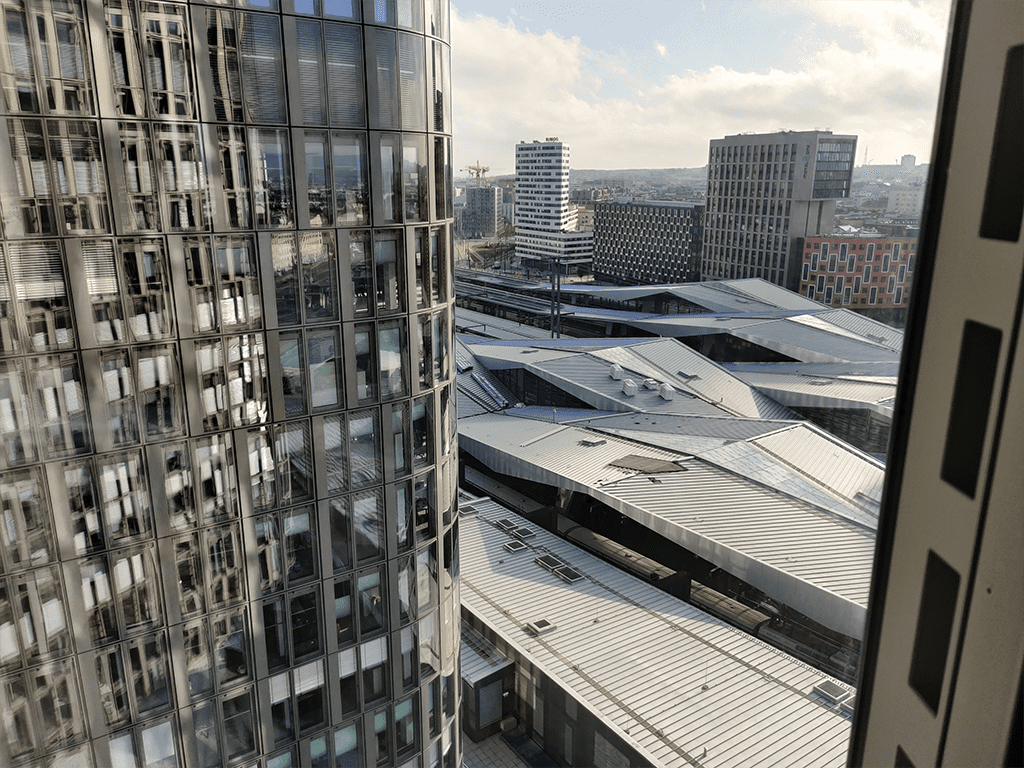 Each one of our labs – Linz, Hagenberg, Graz, Klagenfurt and Vienna – is designed to inspire innovation, big ideas and collaboration. They are a mixture between quiet zones to focus as well as communicative meeting spots to brainstorm or chat – leaving no wishes open for your individual work scenario. And what's never missing? A playful touch that allows you to get your thoughts off work during a table tennis match, an excellent coffee, a game of Mario Kart or while swinging away on the swings.
Meet us.
Our team is always busy attending (virtual) career fairs, holding webinars and sharing knowhow and experiences wherever we "go". Check out our event calendar and get ready to meet us.
Your questions answered.
We've collected the most important FAQ for you in the video below – answered by our Recruiting Buddies Kerstin and Vanessa. Should any questions remain, reach out.
Corinna Bergmann
Recruiting Partner
Kerstin Eidinger
Recruiting Partner
Vanessa Pfleger
Recruiting Partner
A galaxy full of information.