Kannst du dich für Zahlen begeistern? Möchtest du dein Interesse für IT mit deinem Wissen im Finanzbereich kombinieren?
Dann bringst du die ideale Kombi mit, um als rechte Hand unseren VP Software Engineering schwerpunktmäßig bei Controllingthemen zu unterstützen und bei softwarebezogenen Projekten mitzuwirken.
Dynatrace ist führend im Bereich Software Intelligence. Wir helfen unseren Kunden, dass deren Software perfekt funktioniert. Mit hohem Qualitätsanspruch und modernsten Technologien überzeugen wir Unternehmen wie Google, BMW oder SAP. Wir unterstützen unsere Kunden bei der digitalen Transformation und ermöglichen Self-Driving IT durch Cloud Monitoring auf Basis künstlicher Intelligenz.
---
Deine zukünftige Rolle im Team:
Assistenz des VP Software Engineerings in finanz- und projektrelevanten Themen
Hauptansprechpartner für unsere Finanzabteilung in UK / US
Mitarbeit bei der Planung & eigenverantwortliches Controlling des R&D Budgets (u.a. Compensation Planning, Software Lizenzen, Hardware)
Eigenverantwortliche Erstellung von Reports über R&D KPIs (z.B. JIRA Auswertungen)
Aktive Mitarbeit bei Prozessverbesserungen im Scrum-Umfeld
Unsere Erwartungen an dich:
Abgeschlossenes Studium (Wirtschaftsinformatik, BWL Studium, etc.)
Berufserfahrung im Controlling/Finance, vorzugsweise in einem IT-Unternehmen
Sehr gute Englischkenntnisse
Analytisches Denkvermögen und ausgeprägtes Zahlenverständnis
Selbstständige und flexible Arbeitsweise
Du wirst deinen Job lieben wenn:
du Freude daran hast, in einem eingespielten Team eine neu geschaffene Schlüsselposition zu übernehmen.
Zahlen deine Leidenschaft sind.
du selbstständig und eigenverantwortlich arbeiten möchtest.
dich ein internationales Umfeld reizt.
Aus gesetzlichen Gründen sind wir in Österreich verpflichtet, das Mindestgehalt für diese Stelle anzugeben. Dieses beträgt jährlich EUR 45.000 für eine Vollzeit-Anstellung. Wir bieten jedoch je nach Qualifikation und Erfahrung ein deutlich höheres Bruttojahresgehalt.
Please consider when submitting your CV that due to the current health crisis related to COVID-19, in our Labs in Austria, we are currently limited in extending offers to non-EU citizens. We are keeping the situation under review and would adjust our position, should the restrictive measures be removed later on. Should this affect your application, we are happy to keep it in evidence until further notice.
---
Any questions?
Feel free to contact us!
Contact for Linz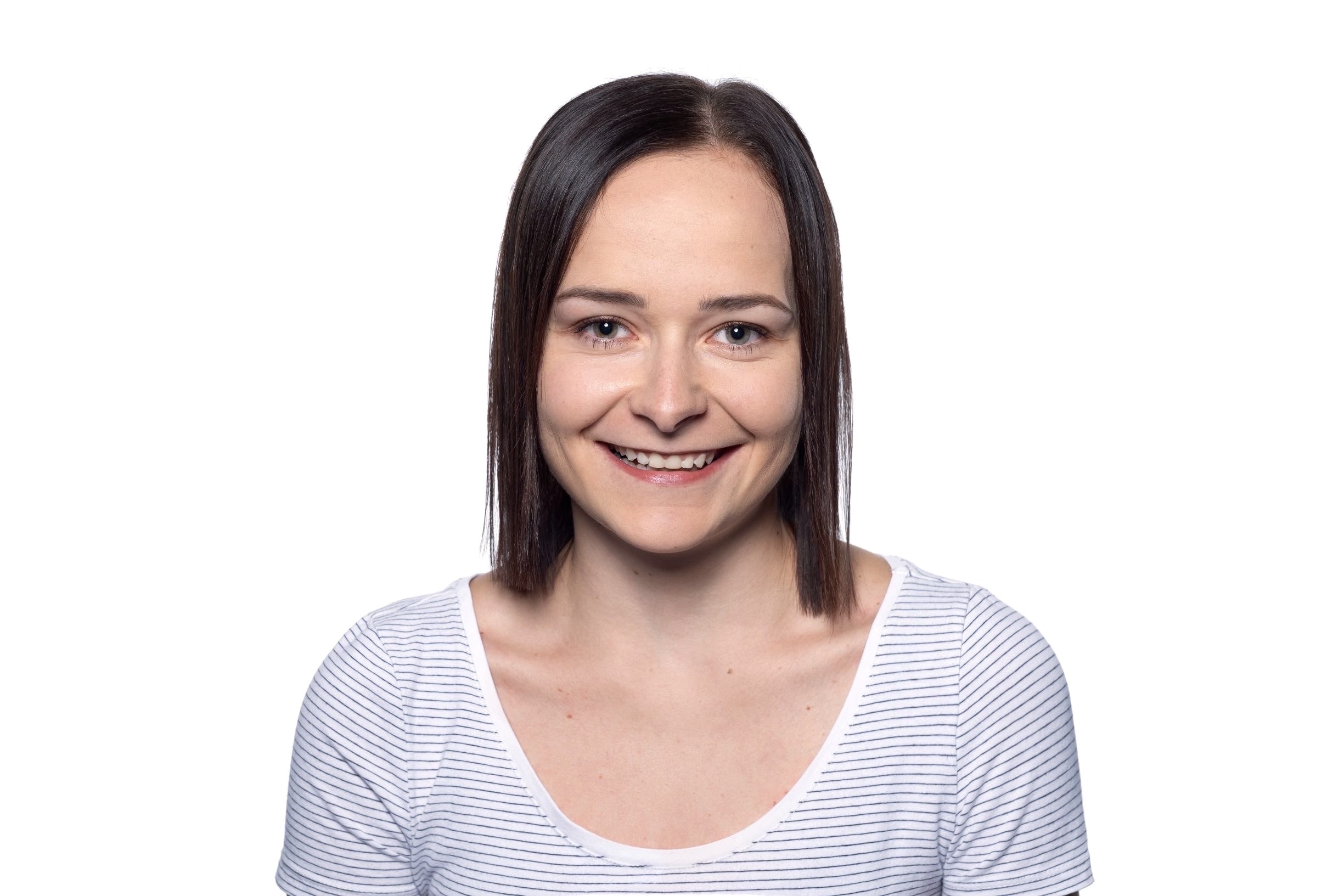 Join us now!
---