GIVEN you are an experienced requirements engineer
WHEN you are currently looking for a unique challenge
THEN apply with Dynatrace Vienna
AND grow further within a truly exceptional company
Our rapidly growing team in Vienna focuses on extensibility and developer experience of the Dynatrace platform, eventually providing a "Dynatrace Hub" to both customers and app developers. To make this happen we're hiring highly skilled people who are driven by the idea to deliver world-class software developed in a truly agile environment.
Dynatrace is a global leader in Software Intelligence because the world needs software to work perfectly. Our innovative SaaS product helps customers to get a self-driving IT. Due to our high quality standards and cutting-edge technologies we are proud to convince customers like H&M, Delta Airlines, SAP, United Health Care, JP Morgan and many others.
---
Your role
Master communication and coordination in an international setup using both common sense and state-of-the-art tooling
Understand the big vision but are willing to go into every detail one can imagine
Manage requirements, define acceptance criteria, lay out testing scenarios
Work in a cross-functional team – provide your expertise but get your hands dirty where needed
Work with code using developer tools (git, test automation, CI/CD pipelines, Chrome console)
Enjoy taking care of agile rituals; refinements, plannings and retros
Your profile
You combine understanding of the business and have a strong technical background to shape requirements
You hold a degree in IT, a related field or have an exceptional background in the field
Have broad experience within software-developing teams and understand delivery pipelines by heart
Are an expert on at least one of the following: BDD, end-2-end test automation, Scrum/Kanban
You are able to express your ideas and share your concepts in fluent English
You will love working in our environment, because you
Completely immerse yourself in a single topic and solve it end-2-end
Truly focus on the quality of your contribution to our product
Deliver value on a massive scale
Get every support needed work autonomously
Learn from and grow within an outstanding company
Due to legal reasons we are obliged to disclose the minimum salary for this position, which is € 38,010 gross per year based on full-time employment (38.5 h/week). We offer a higher salary in line with qualifications and experience.
Please consider when submitting your CV that due to the current health crisis related to COVID-19, in our Labs in Austria, we are currently limited in extending offers to non-EU citizens. We are keeping the situation under review and would adjust our position, should the restrictive measures be removed later on.
Should this affect your application, we are happy to keep it in evidence until further notice.
---
Any questions?
Feel free to contact us!
Contact for Vienna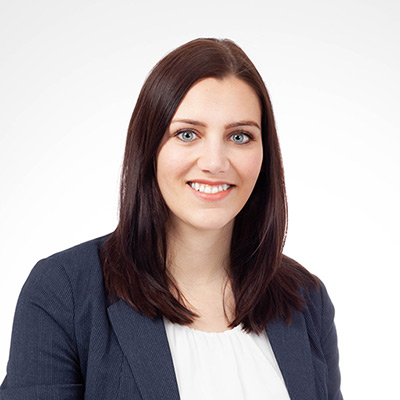 Join us now!
---