Software Engineer (m/f/x) with focus on Data Science
Full time

Team: AI and DataScience

Hagenberg

4.63 / 5 on kununu
Big Data | Advanced Analytics | Data Engineering | Data Science | Python | Digital Transformation
Passionate about big data? Excited about huge performance and monitoring data sets? Eager to join a global leader that enables digital transformation?
Who we are: Dynatrace is a leading software product company founded in Linz, Austria with more than 2,600 employees worldwide.
Our vision: We believe the world needs software to work perfectly.
What we do: Software Intelligence to simplify enterprise cloud complexity and accelerate digital transformation.
How we do it: Application performance management, Cloud infrastructure monitoring, IT Operations powered by AI and Digital customer experience.
---
Your role in the team
Design, maintain and expand our Data infrastructure and Data Science environments (e.g. Databricks, Snowflake running on AWS)
Prepare data for further processing: Enable our Data Scientists to build and implement new Machine Learning models and conduct Advanced Analytics, for example by implementing Extract, Transform, Load (ETL) processes or compiling datasets for Advanced Analytics (e.g. in PowerBI)
Scripting (in Python) for data collection, data cleansing, data ingest, distribution, etc.
Build APIs to provide access to data
Implement functions for database automation (e.g. PL/SQL)
Your profile
Technical degree in a field related to Software Engineering or Data Engineering
1+ year of professional experience with focus on databases (ideally)
Programming skills in a high level language (preferably Python, alternatively Java, C++ or similar)
Know-how about relational and distributed databases (data modelling, large datasets, etc.)
Hands-on team player and proactive (wo)man of action
You will love this job if
you love databases and want to create value from data
you are fascinated by technical challenges and think outside the box.
an international environment is attractive to you.
you appreciate team spirit and like swapping new ideas with your teammates.
Due to legal reasons we are obliged to disclose the minimum salary for this position, which is € 38,010 gross per year based on full-time employment (38.5 h/week). We offer a higher salary in line with qualifications and experience.
---
Any questions?
Feel free to contact us!
Contact for Hagenberg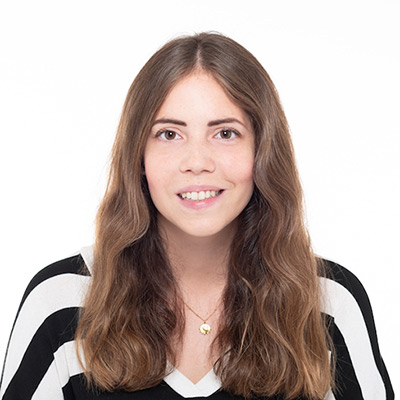 Join us now!
---