You're at the end of your master studies? You're excited about cutting-edge technologies and you want to gain first professional work experiences in software development?
We are looking for motivated students who want to
join our Dynatrace crew
in a
permanent part-time employment
and write their master thesis with us.
You will be part of our development teams and work on meaningful and challenging tasks – in line with your master thesis topic. Be part of our crew and shape the next generation of Dynatrace together with us. One of our Senior Developers will be right by your side as your mentor.
---
Available topics:
Metric Registry Documentation Generator: Dynatrace metrics are either built-in (hardwired in code) or dynamically created (custom metrics). Scan source code and dynamic metric configurations, and generate documentation in different flavours (either adding to existing Swagger REST-API documentation, or standalone). Applied technologies: Java, JavaScript, HTML
ELF Parser: The Dynatrace agent is a native library, restricted in its size. An ELF (Executable and Linkable Format) Parser should scan the agent library and symbol file, and analyse which parts contribute most to file size (machine code blocks – e.g. inlined methods, data sections, etc). Applied technologies: C++
AI-based Problem Filtering in Large Scale Systems: The number of problems detected in large scale application monitoring may exceed the operator's attention capacity. In this thesis it should be investigated how effective unsupervised learning can be employed to represent the problem feed in a more concise way. Applied technologies: Python, Java
Next Generation Dynatrace Performance Regression Testing: With previous work we put a system in place which periodically executes performance regression tests against the latest version of our software. The goal of this thesis is to extend this work and roll out the approach to other components of the system, e.g. Apache Cassandra. We also want to discover new ways to visualize results, going beyond simple charts. Applied technologies: Java, JavaScript, HTML/CSS
3D data visualisation (Team Mixed Reality Development): The smartscape is an existing visualisation which provides an overview over complex infrastructures. This visualisation will be newly created from scratch to target much more complex use cases. Be part of a development team to implement a 3D visualisation with angular and threejs for the next generation of multi dimensional visualisations. Applied technologies: Angular, Threejs, Typescript
and many more...
Your role
Help us to further develop our Dynatrace Software Intelligence Solution
Use your development skills in one of our innovative, highly motivated teams (e.g. Server Backend, Web Frontend, Cloud Monitoring)
Develop new features and migrate existing components to newest technologies
To further grow as a developer, one of our Senior Software Engineers will be your mentor
Your profile
Technical education (school or study) related to Software Engineering
Passion for software development
Teamplayer and pro-active (wo)man of action
You will love this job, if
you look for new challenges with newest technology.
you appreciate team spirit and like exchanging new ideas with your teammates.
you take working with agile methods (Scrum) for granted.
an international environment is attractive to you.
Due to legal reasons we are obliged to disclose the minimum salary for this position, which is € 38.010,- gross per year based on full-time employment. For the successful completion of your master thesis you will get a bonus of € 3.000,- gross. Apply online at
jobs.dynatrace.at
(incl. CV, available period, cover letter and certificates).
---
Any questions?
Feel free to contact us!
Contact for Hagenberg, Linz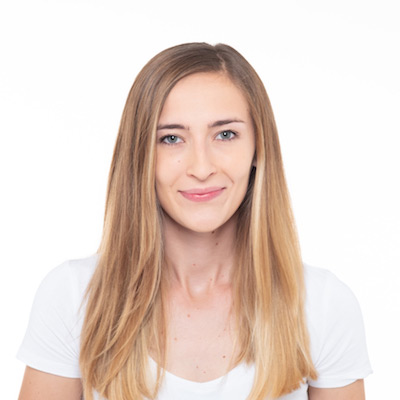 Join us now!
---