Are you a geek at heart? Maybe you're a tech blogger, technology enthusiast, or you just enjoy writing to help people better understand software and keep up with the latest trends in IT? Love identifying the needs of end-users and sharing your insights in clear, conversational English? Then this work is for you!
Who we are: Dynatrace is a leading software product company founded in Linz, Austria with more than 2,200 employees worldwide.
Our vision: We believe the world needs software to work perfectly.
What we do: Software Intelligence to simplify enterprise cloud complexity and accelerate digital transformation.
How we do it: Application performance management, Cloud infrastructure monitoring, IT Operations powered by AI and Digital customer experience.
---
Your role:
Write concise product explanations that can be easily grasped by non-technical users
Use your deep product knowledge to navigate and document complex use cases
Serve as a user advocate by developing informative, conversational content for the Dynatrace Help system
Serve as a proxy between our developers, product managers, and product users
Use a markdown-based static site system to develop help content
Work within a global R&D team with offices in Austria, Poland, Spain, and the US
Your profile:
several years of experience in digital-content editing and help-system development in a software-development environment
Excellent written and verbal English communication skills with the ability to produce clear, precise, and conversational copy for the web
Ability to test-drive new software to understand technical features and gain an end-user perspective
Familiarity with web-application architecture and deployment concepts (for example, n-tiered, distributed, containerized, and cloud-based applications)
Basic knowledge of Markdown, HTML, CSS, Git, and JIRA
Creative thinker with the ability to turn technical requirements into compelling stories
Experience in communicating effectively with key stakeholders across the organization



You will love this job if:
You want to be up to date with the latest web technologies and trends
Agile development and teamwork are your cup of tea
You like to have fun at work and are self-motivated
You like to bring in new ideas and convince others to make them happen
Due to legal reasons we are obliged to disclose the minimum salary for this position, which is € 42,000 gross per year based on full-time employment (38.5 h/week). We offer a higher salary in line with qualifications and experience.
Please consider when submitting your CV that due to the current health crisis related to COVID-19, in our Labs in Austria, we are currently limited in extending offers to non-EU citizens. We are keeping the situation under review and would adjust our position, should the restrictive measures be removed later on. Should this affect your application, we are happy to keep it in evidence until further notice.
---
Any questions?
Feel free to contact us!
Contact for Linz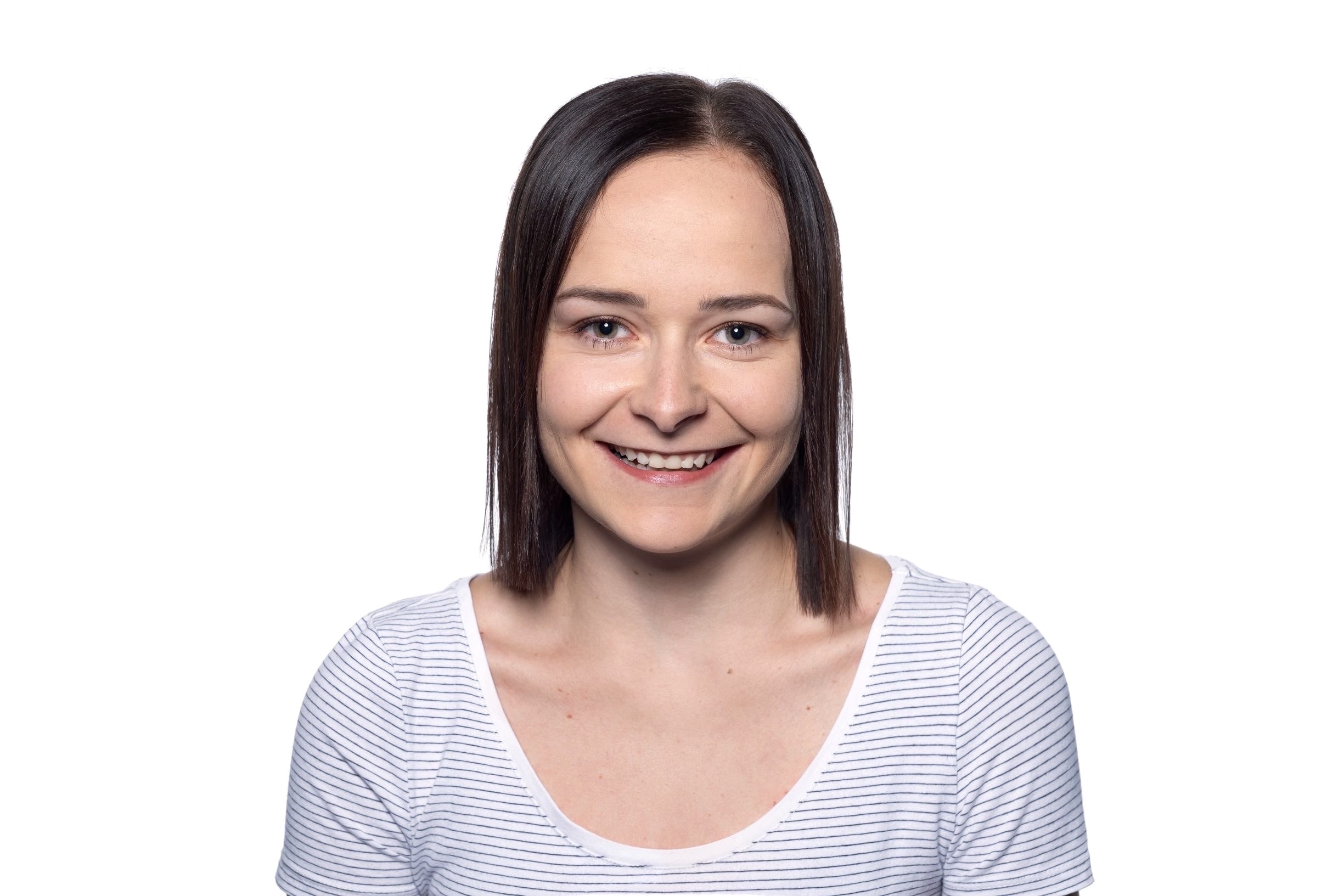 Join us now!
---