Software Support Engineer (m/w/x) - 3rd Level
Full time

Team: Technical Solutions

Linz

4.6 / 5 on kununu
Du begeisterst dich für Kundenkommunikation auf höchst technischem Niveau? Du kennst dich mit operativen Supportumgebungen aus und liebst es komplexe technische Probleme zu analysieren und effiziente Lösungen zu entwickeln?
Dann werde Teil uns unseres globalen Customer Support Teams und unterstütze unsere internationalen Kunden wie Google, Netflix, BMW oder SAP, bei der Anwendung von Dynatrace.
Dynatrace ist Weltmarktführer im Bereich Software Intelligence.
Wir helfen unseren Kunden, dass deren Software perfekt funktioniert.
Wir unterstützen unsere Kunden bei der digitalen Transformation und ermöglichen Self-Driving IT durch Cloud Monitoring auf Basis künstlicher Intelligenz.
---
Deine Rolle im Team:
Identifikation technischer Probleme und Entwicklung von Lösungen direkt mit dem Kunden via Telefon, Videokonferenz, Chat oder Ticketsystem
Interaktion mit Kundenansprechpartnern auf unterschiedlichsten (technischen) Ebenen
enge Zusammenarbeit mit unserer Forschung und Entwicklung hinsichtlich komplexer technischer Lösungsfindung
aktive Teilnahme an Schulungen zu neuen Technologien, Product Features, etc.
regelmäßiger Wissensaustausch mit dem Team und Einbringung von Verbesserungsvorschlägen
Unsere Erwartungen an dich
abgeschlossenes Ausbildung im IT-Bereich (HTL/UNI/FH)
idealerweise erste Berufserfahrung im Technischen Support, in der Entwicklung, o.ä.
solide Kenntnisse in Java oder .NET
sehr gute Englischkenntnisse
analytisches Denkvermögen und hohe Problemlösungskompetenz
kommunikationsstarke und proaktive Persönlichkeit
Du wirst diesen Job lieben wenn
du Teil eines Global Players mit flachen Hierarchen sein möchtest.
du in einem dynamischen und teamorientierten Umfeld arbeiten möchtest indem du deine Ideen einbringen kannst.
du neugierig bist und Dinge gerne hinterfragst (Warum? Was wäre wenn?, etc.)
du fasziniert von technischen Herausforderungen bist und immer wieder Neues lernen möchtest.
du gerne dein Wissen bei technischen Diskussionen einbringst.
Aus gesetzlichen Gründen sind wir in Österreich verpflichtet das Mindestgehalt für diese Stelle anzugeben. Dieses beträgt jährlich € 38.010 für eine Vollzeit-Anstellung. Wir bieten jedoch je nach Qualifikation und Erfahrung ein deutlich höheres Bruttojahresgehalt.
Please consider when submitting your CV that due to the current health crisis related to COVID-19, in our Labs in Austria, we are currently limited in extending offers to non-EU citizens. We are keeping the situation under review and would adjust our position, should the restrictive measures be removed later on. Should this affect your application, we are happy to keep it in evidence until further notice.
---
Any questions?
Feel free to contact us!
Contact for Linz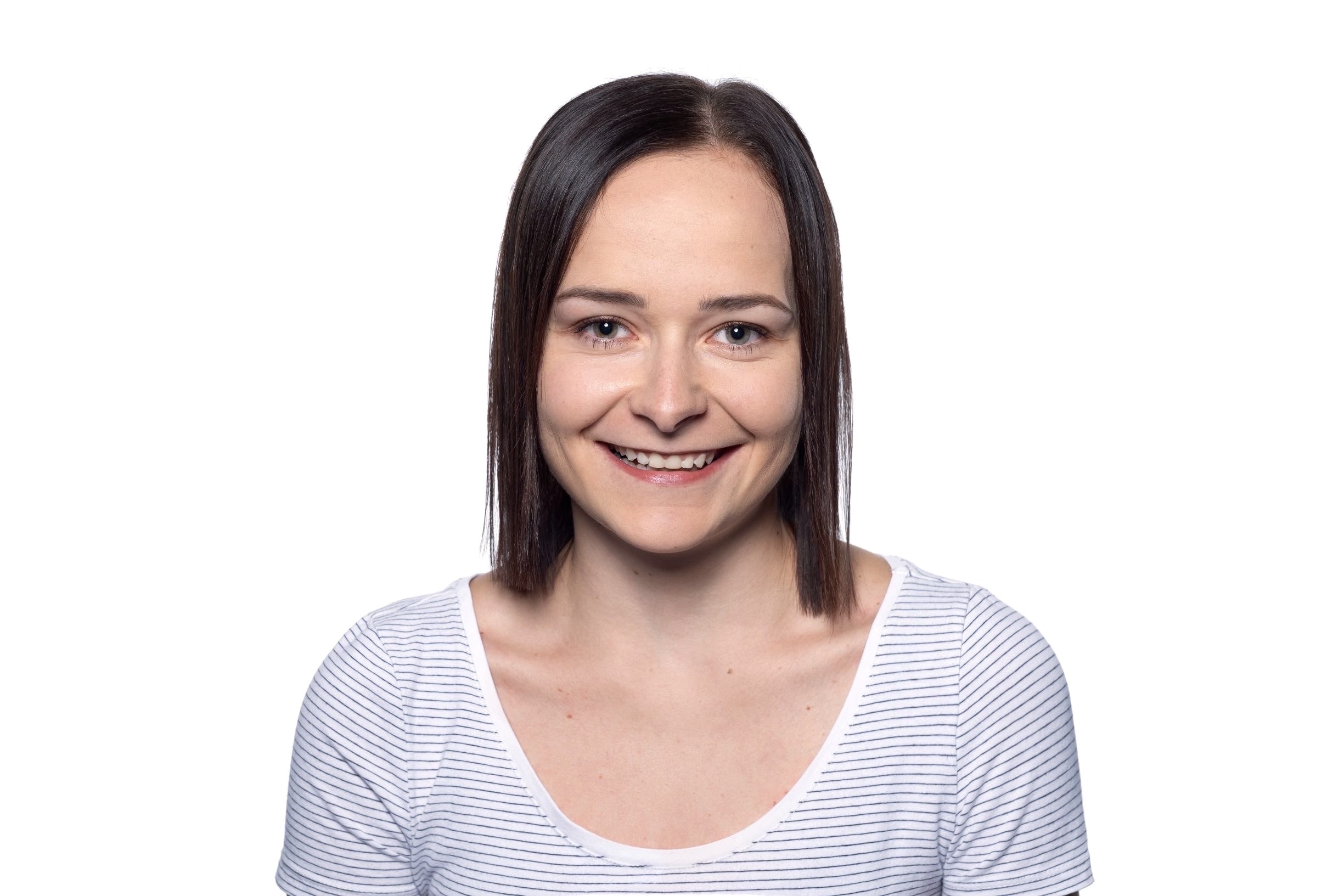 Join us now!
---