2020 Global CIO Report
---
Under pressure
As demand for digital transformation soars, CIOs are under pressure to transform how their teams work. How are they faring?
Download our free 2020 Global CIO report to see the common challenges and future trends our research revealed.
Download the report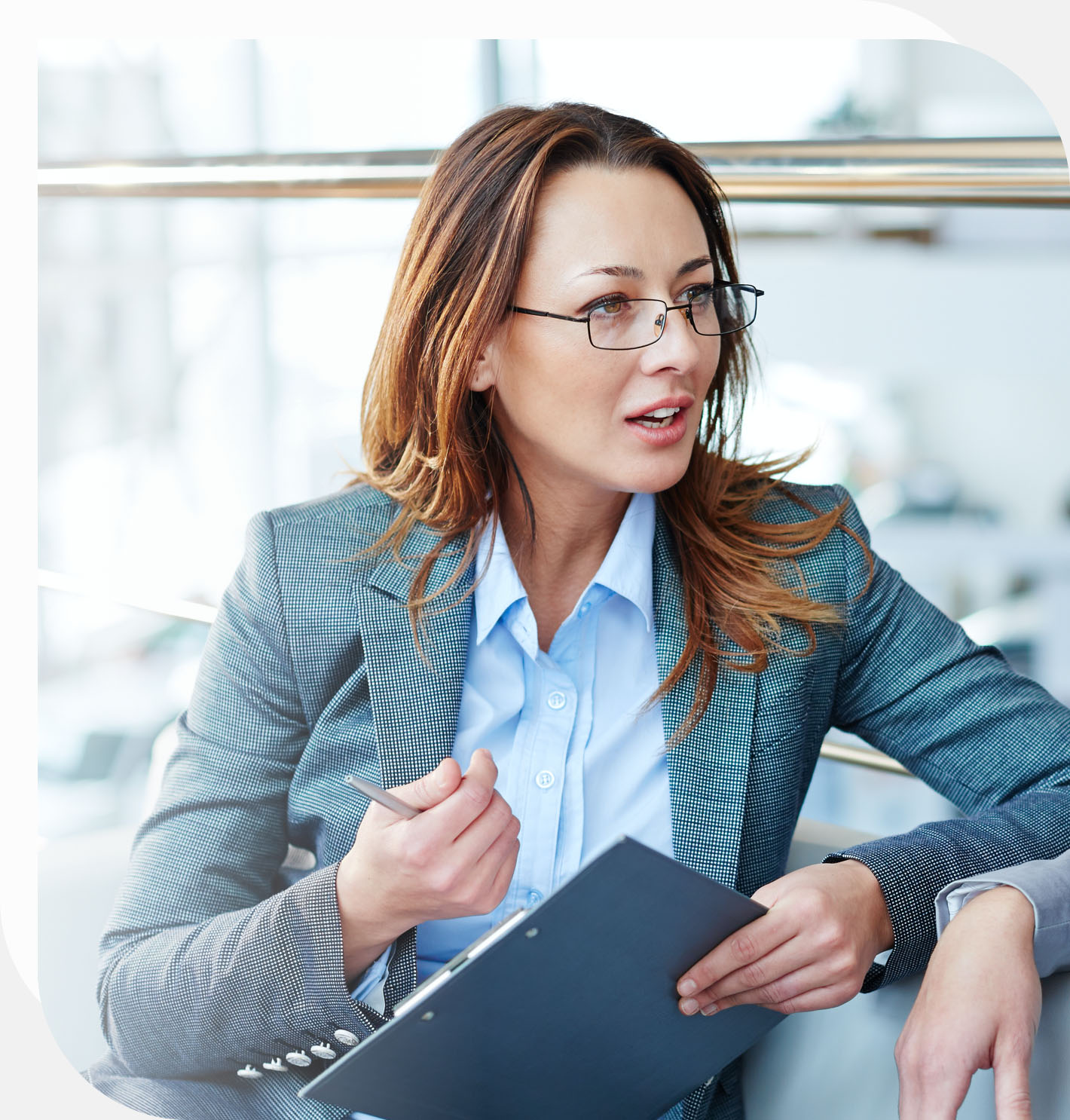 We surveyed 700 CIOs to get their unfiltered perspectives on the challenges of combating complex multicloud environments. The critical takeaway: Automatic and intelligent observability at scale has become essential to digital business success in 2020.
Scroll to explore some key reasons why
Speed is of the essence
89% of CIOs
say their digital transformation has accelerated in the last 12 months
See the report
Time and resources wasted
70% of CIOs
say their teams waste time on manual tasks that could be automated if they had the means
See the report
AI drives efficiency
93% of CIOs
believe AI will be critical to coping with increasing workloads and delivering maximum value to the business
See the report