Dynatrace Digital Experience Insights
Get a specific, personalized evaluation of your digital experience environment along with clear direction on how to instantly improve—all in one easy package.
Direction, leadership and expertise
Digital Experience Insights takes the challenges and complexity out of your digital enterprise with:
Best practices in digital experience for measurement setup and ongoing management
Daily email and monthly Insight reports – for meaningful, actionable direction
Daily triage and expertise on-demand with more expert eyes on your site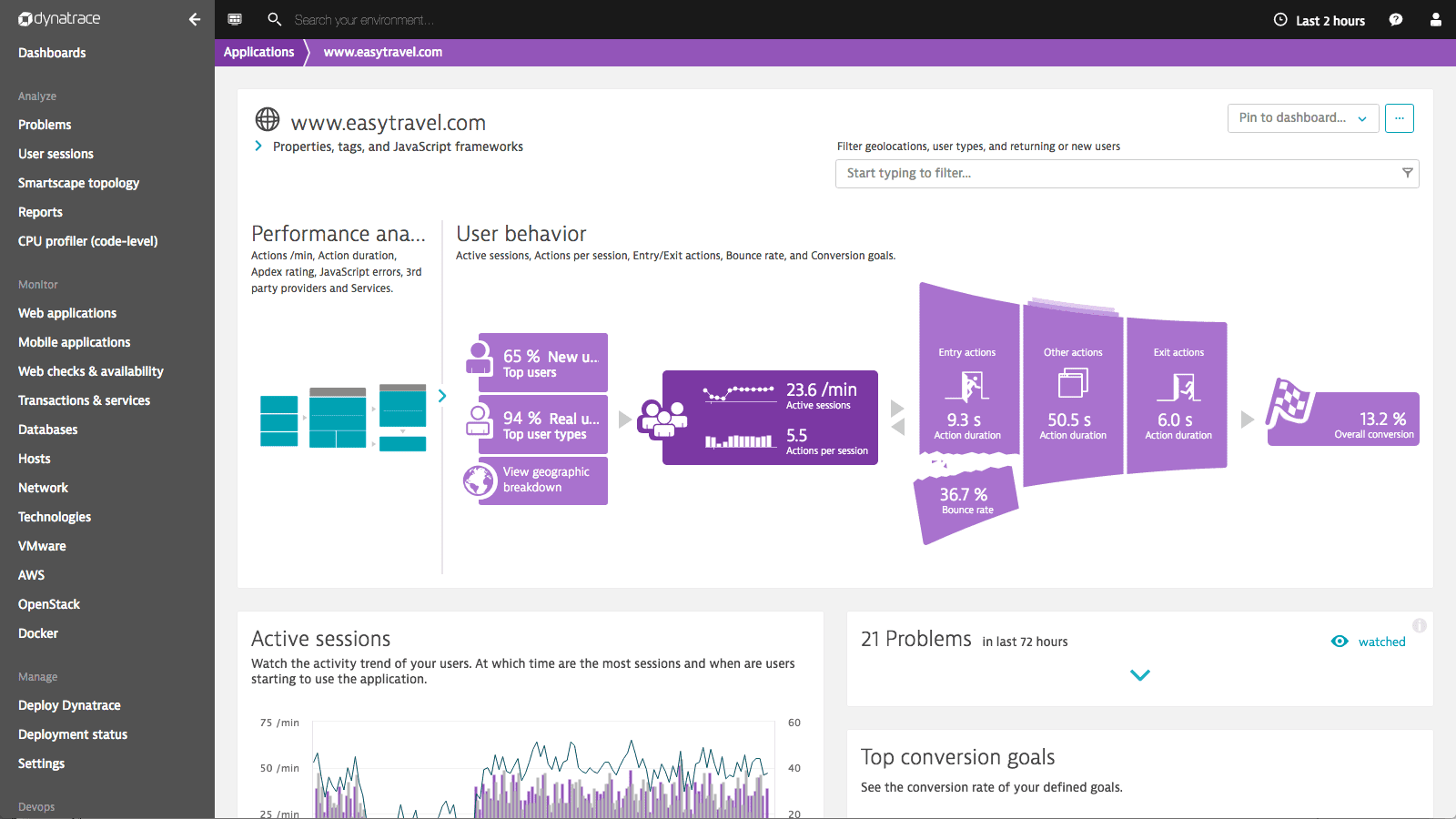 Advantage: Insights
Build a truly integrated digital business faster and easier than you ever thought possible. Discover your hidden potential today with Insights.
Fits Your Specific Needs

Sized according to your measurement requirements—no hourly rates

Easy to Manage and Buy

Single, 12-month price with no automatic overage penalties
Meet/coordinate according to your schedule and needs

Instant Expertise with Detailed Analysis

Actionable recommendations based on proven best practices
Instant access to world-class experts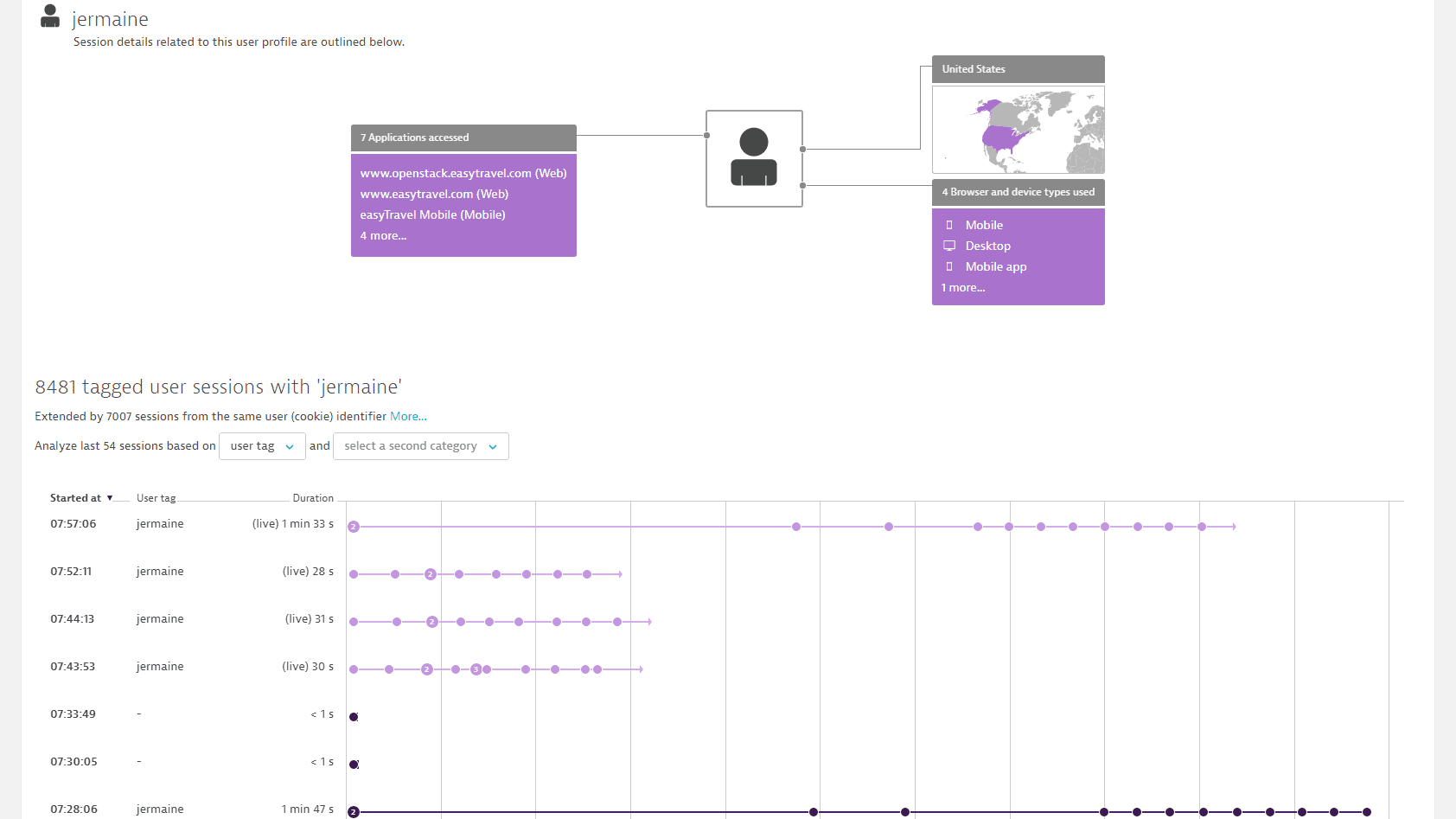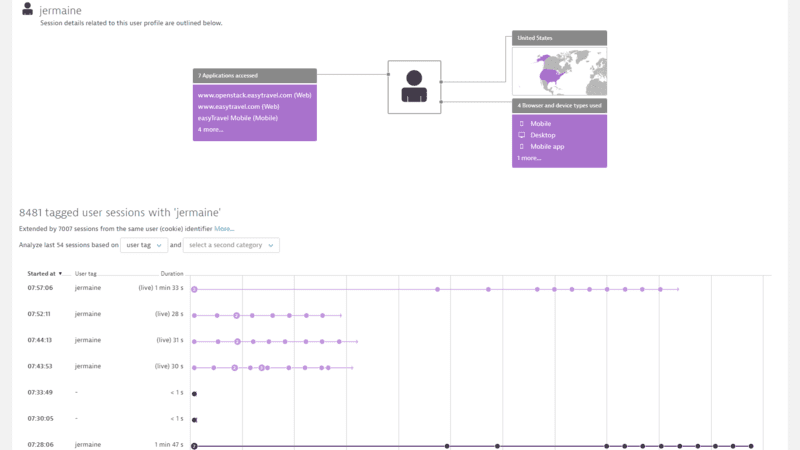 Digital experience: data to action
Get recommendations and direction from both the real user experience and proactive user experience data from synthetic monitoring. With Insights you have the full perspective to move to next steps.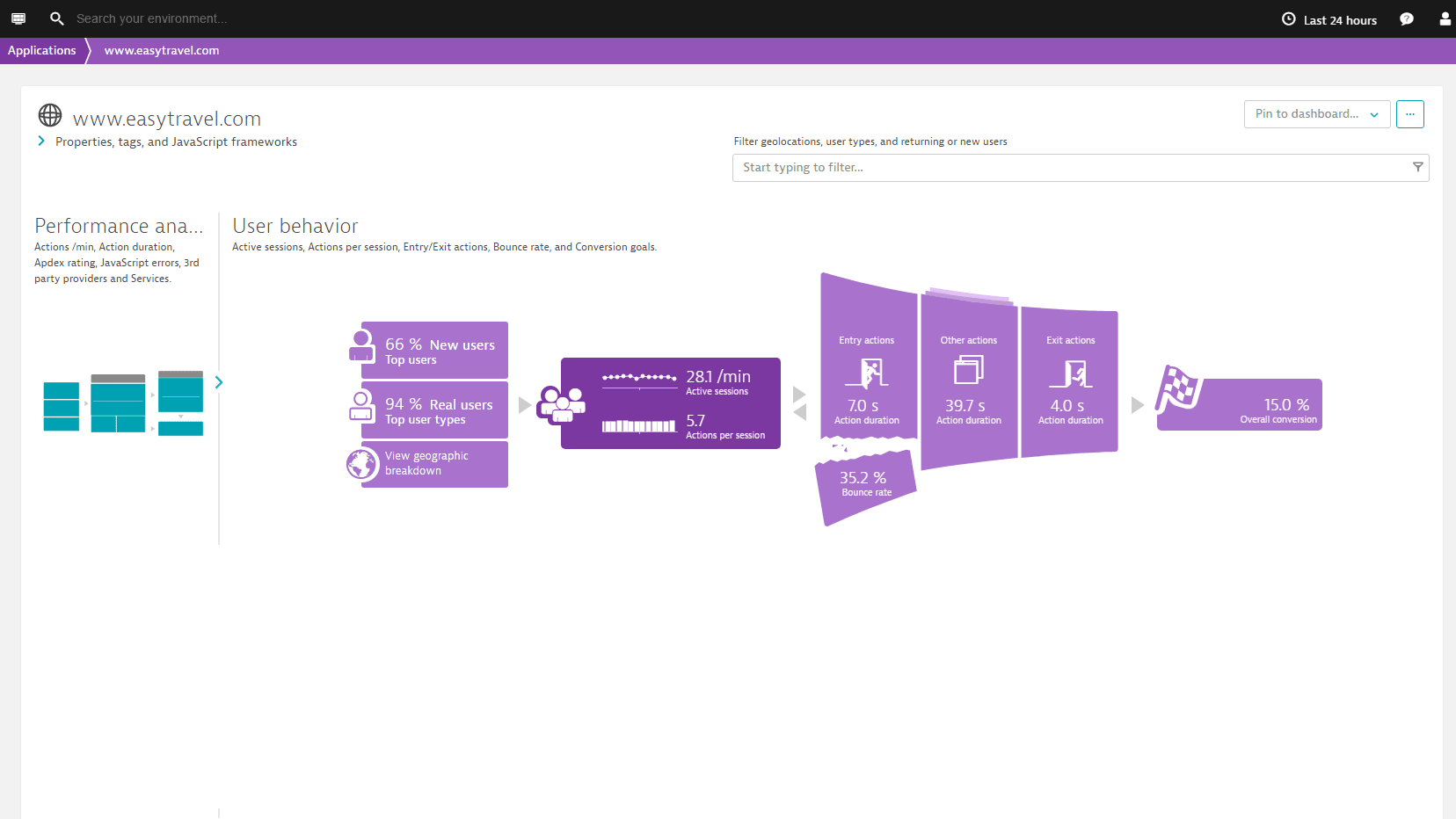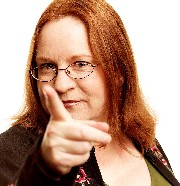 T-Mobile
"Digital Experience Insights is the main reason we chose Dynatrace. It's a real differentiator."
Kerry Sikora, Senior Manager, Customer Experience Analytics, T-Mobile

Learn more about Dynatrace Digital Experience Insights today!