Why are you still monitoring your cloud manually?
When with Davis you can
Eliminate Complexity
Davis automatically analyzes the entire full-stack, across your hybrid-multi
cloud. Trillions of dependencies all in context.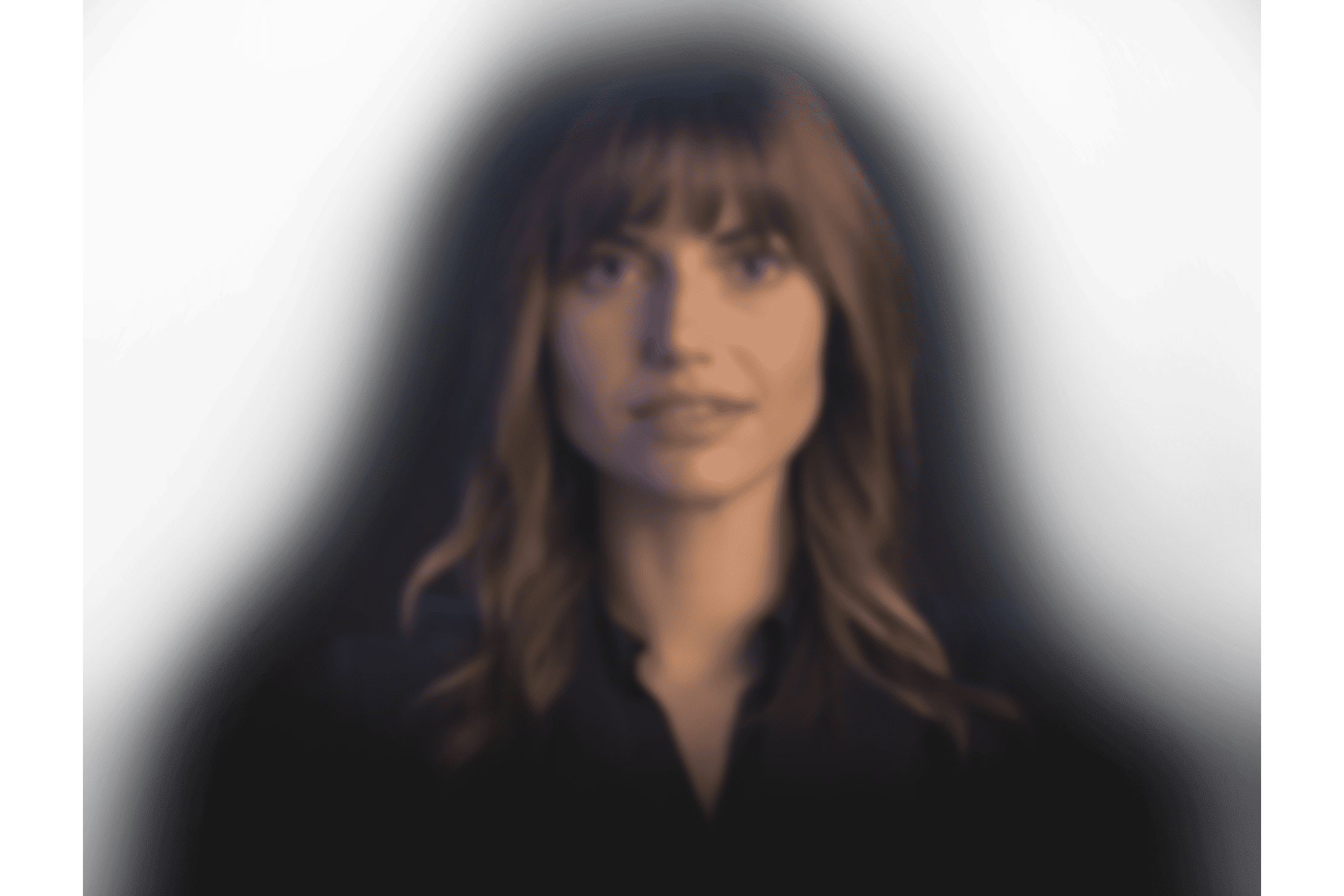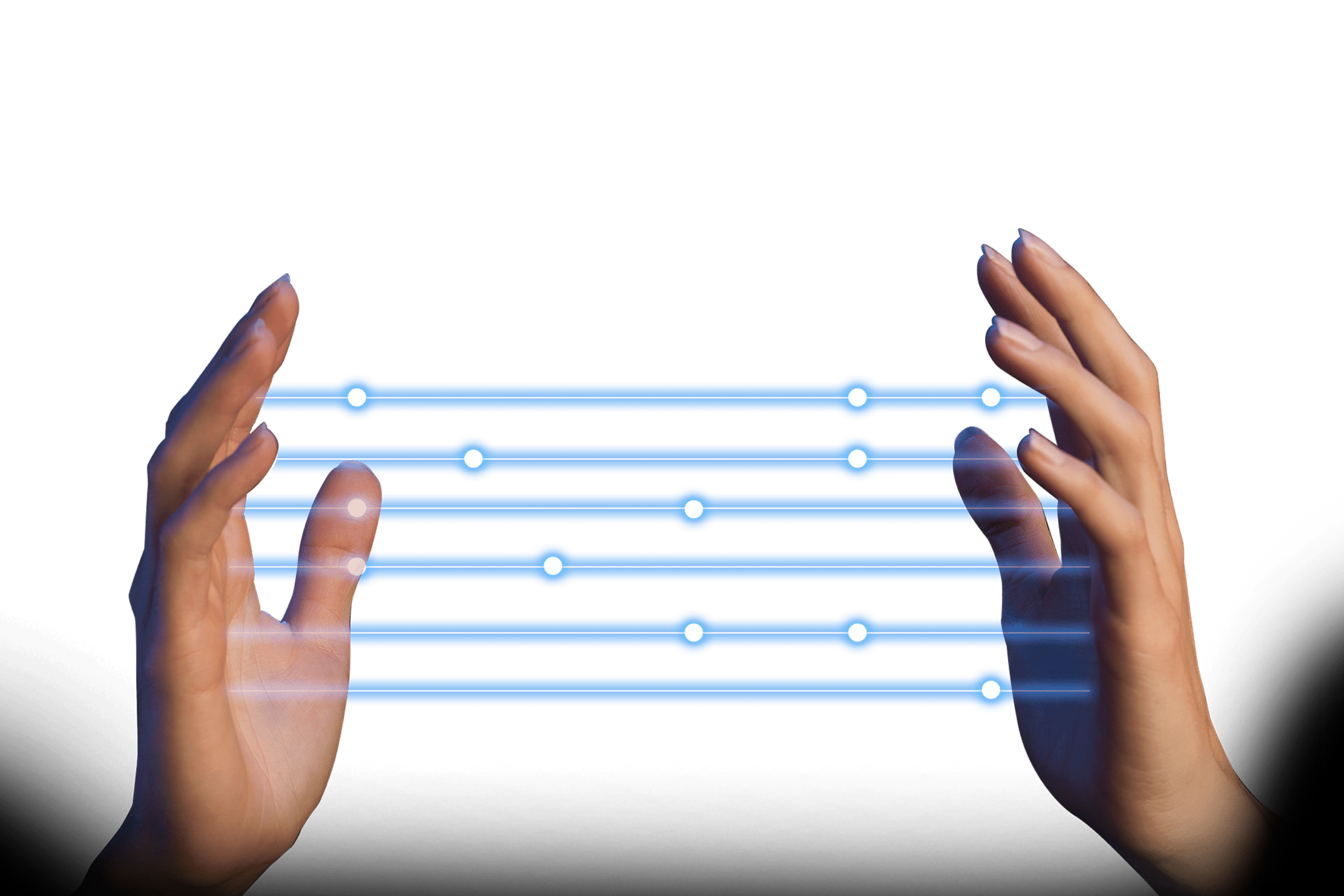 See it in action
Get Proactive, Precise Answers
No more war rooms, no more guesswork. Precise answers for automatic root cause, user experience, and business impact. Automate and Regain Time
Out of the box integrations, dashboarding, thresholds, and configurations. Less time administrating, more time adding value.
Transform Your Business
Now you can focus on what matters, customer experience, conversions, revenue, and brand loyalty.