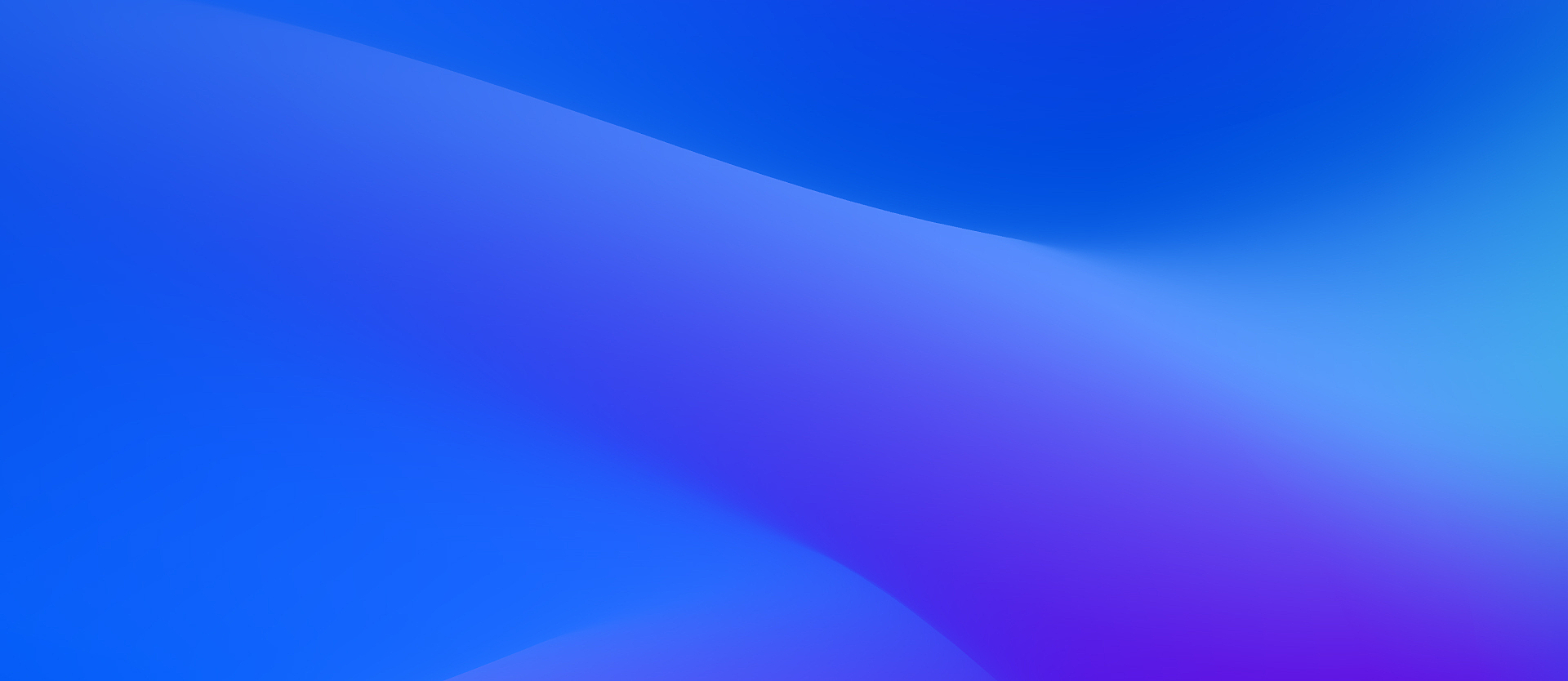 Join us at
AWS re:Invent
Nov 28 – Dec 2, 2022
Headed to re:Invent? See what we've got planned throughout the week, and join us at our booth and exclusive meet-ups throughout the event.
Drop by booth #3223
Stop by our booth to chat with our observability and security experts and get live, personalized demos of the Dynatrace platform.
Plus, enter our daily raffles for a chance to win a pair of Apple AirPod Max headphones, a Nintendo Switch, or even a drone.
Join us at our booth from 4-6pm for Happy Hour on Tuesday.
Get your GameDay on
Monday, November 28th 1:30PM - 5:15PM
Mandalay Bay H
Put your cloud observability skills to the test with the Dynatrace Quest at AWS re:Invent Game Day!
See first-hand how Dynatrace unlocks the next level of intelligence in your AWS environment with this edu-taining adventure, designed for technical professionals and built to reflect real-world use cases.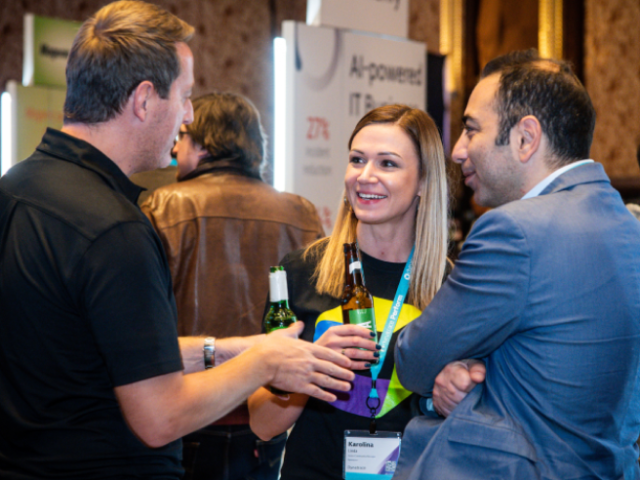 LEARN FROM OUR EXPERTS
Get the latest at one of these can't miss speaking sessions.
Modernize faster with serverless and end-to-end observability
Speaker: Patrick Thurner
Time: Monday, Nov. 28th - 1:45PM - 2:45PM
Location: Caesar's Forum - Summit 201
Serverless computing enables companies to innovate faster, scale easier, and reduce operational overhead. With the explosion of serverless adoption, from compute to storage, monitoring and managing serverless across a complex enterprise becomes a struggle for architects, SREs and DevOps teams to integrate, monitor and manage. In this session, learn how end-to-end observability at scale with Dynatrace drive reliability, performance, and automation across serverless architectures to reduce manual toil and increase economies of velocity and scale.
Powering Cloud Modernization through Log Observability in context and at scale
Speaker: Rob Jahn
Time: Thursday, Dec. 1st - 3:30PM - 4:30PM
Location: Caesar's Forum - Summit 113
Multicloud and cloud-native architectures, the backbone of modern digital transformation, produce an explosion of siloed data. To extract value using traditional solutions, ITOps, DevOps, SRE, and security teams need to structure data to reflect questions they expect to ask in the future making old approaches too slow and too costly. Learn how Dynatrace unifies log observability data from across myriad AWS services as well as security and business data from cloud-native and multicloud environments, retaining context, and delivering instant, precise, and cost-efficient AI-powered answers and automation for the AWS cloud.